Troll and Vixen's Day Out!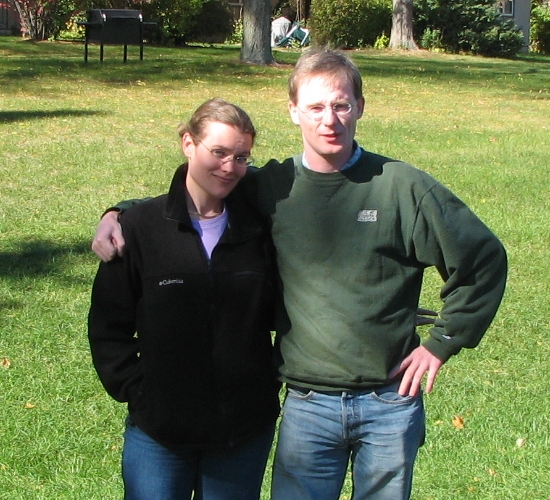 Yes, that's Right! Vixen and Troll frolicked their way around the Madison Area Oct. 19th, 2005.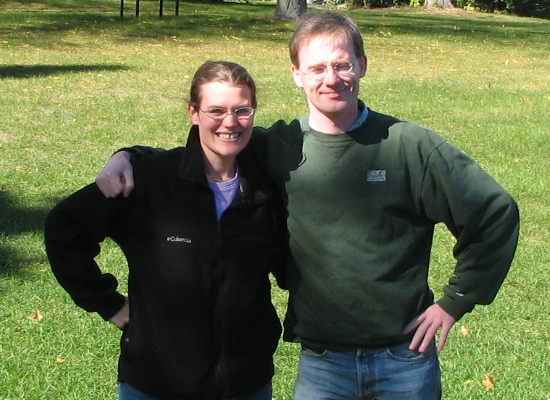 What Crazy Stuff did they Do?! First off they went to a Farm for some Fall Fun in the Country!





We went to Schuster's Play Time Farm where there was a Corn Maze!

Before we started the Maze we see how tall Troll is this year.
With his boots on he's nearly a 6-footer!





A Photograph (and cheaters map) of the Corn Maze!





In the Maze at Post #4.

At each post answer a Trivia Question correctly to help find your
way out of the maze!

Halloween Trivia Question 4:

Pumpkins grow on a:


a. Bush (Turn Left)
b. Vine (Turn Right)
c. Stalk (Turn Left)
d. Tree (Turn Right)







After going in circles, a few dead ends and a "potty" break Troll
and Vixen sucessfully make it out of the Corn Maze!!!


We finished the maze, now what? Well since we are in Wisconsin,
"The Dairy State, " how about trying the Best Ice Cream in the State,
if not the Country at the Chocolate Shoppe!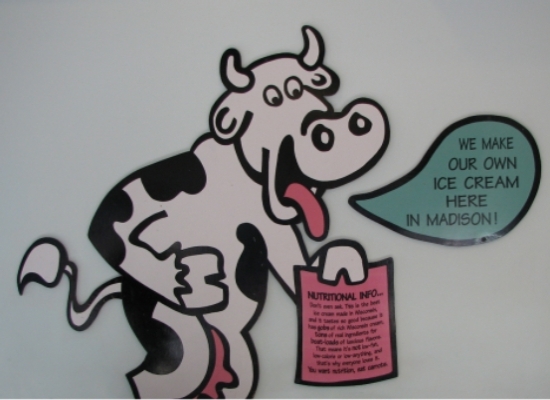 The Chocolate Shoppe Cow holding the "Nutritional Info..."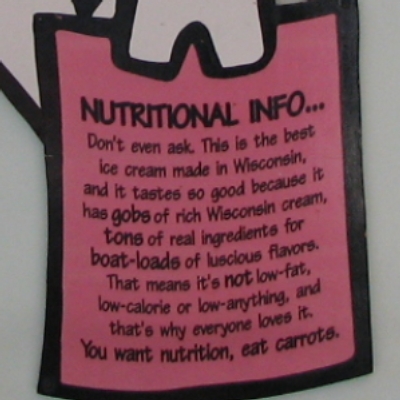 Close up of "Nutritional Info..."




Troll enjoyed a HUGE "AMERICAN SIZED" Double Scoop of
Mint Chocolate Chip Ice Cream. (It was very yummy)

Sadly time grew late and Troll had to be on his way, but it was a
lot of Fun while it lasted!!!